Please pray.
A fertilizer plant in West near Waco TX has exploded and the damage could be catastrophic. Prayers are needed.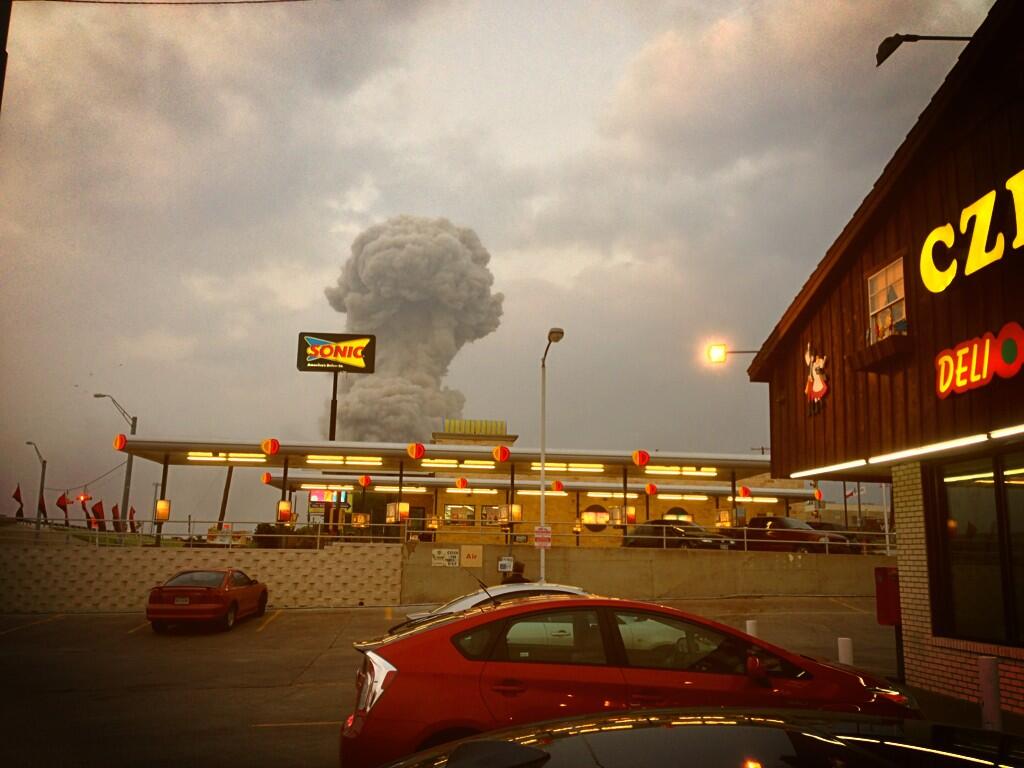 Twitter Feed from a local Waco paper says
Friends from West say blocks gone RT @jasonwhitely: BREAKING: Source says large swath of West, Texas "leveled" in fertilizer plant explosion
— Bunkie Perkins (@BunkiePerkins) April 18, 2013
More….